Philosophy
---
Yes, Victor Hélène has a philosophy. And a history!
Ann Coen, Interior Architect, and Peter Vos started their own interior design company, Anne-Livine, some years before the Millenium.
With a history at Axel Vervoordt, Ann continued in her own company with restoring and building beautiful houses in Belgium, Europe and the world.
In 2005 they bought their own project, an old house built in 1875, that they restored to its former glory and named it "'t Wit Huys ter Miereyck".
It became the center of their activities.
In 2009 Ann & Peter acquired the small brand St-Paul Home.
Sturdy furniture in solid french oak was the perfect match with Ann's knowledge of woods and her design talent.
Within a few years they tripled The St-Paul Home Collection and sold their tables and sofas worldwide.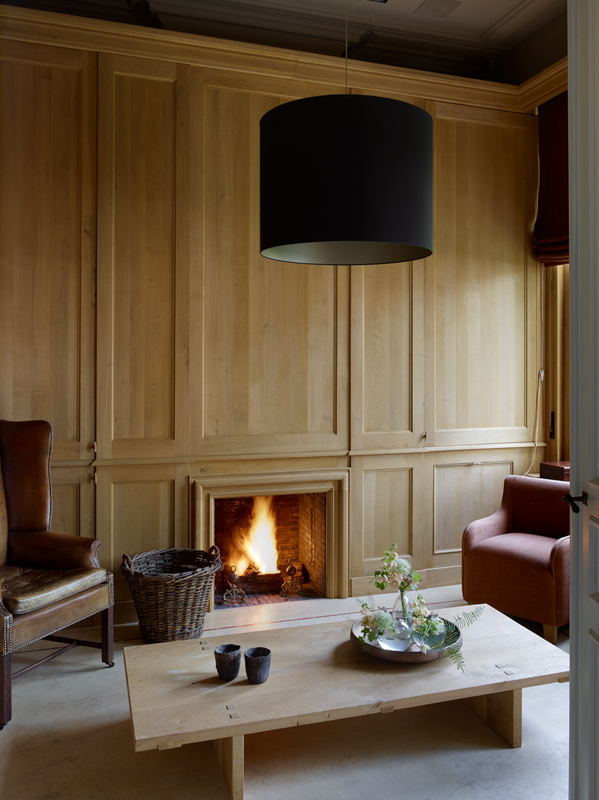 In 2012 St-Paul Outdoor was created. Almost the same collection of tables, but in Robinia, the only European hardwood, for outdoor.
St-Paul Home & Outdoor became a quality brand in the whole world. Designed by Ann and handmade in Belgium by the finest craftsmen.
And now it's time for the next step. By popular demand!
Victor Helene goes back to the essence of things.
Completely embedded in our philosophy of a simple and durable lifestyle.
Environment friendly, handmade, in solid wood, for eternity. And of course, handcrafted in Belgium by the finest woodworkers.
We don't do trends or hypes. Victor Hélène will always be there when trends are long gone and history.
Everyone someday will always come to the essence, the basics, the pure design of things.
Victor Hélène will be there waiting for you en enriching your life with the joy of durable, beautiful design.
You deserve Victor Hélène!
Check out our webshop and let Victor Hélène enlighten your home...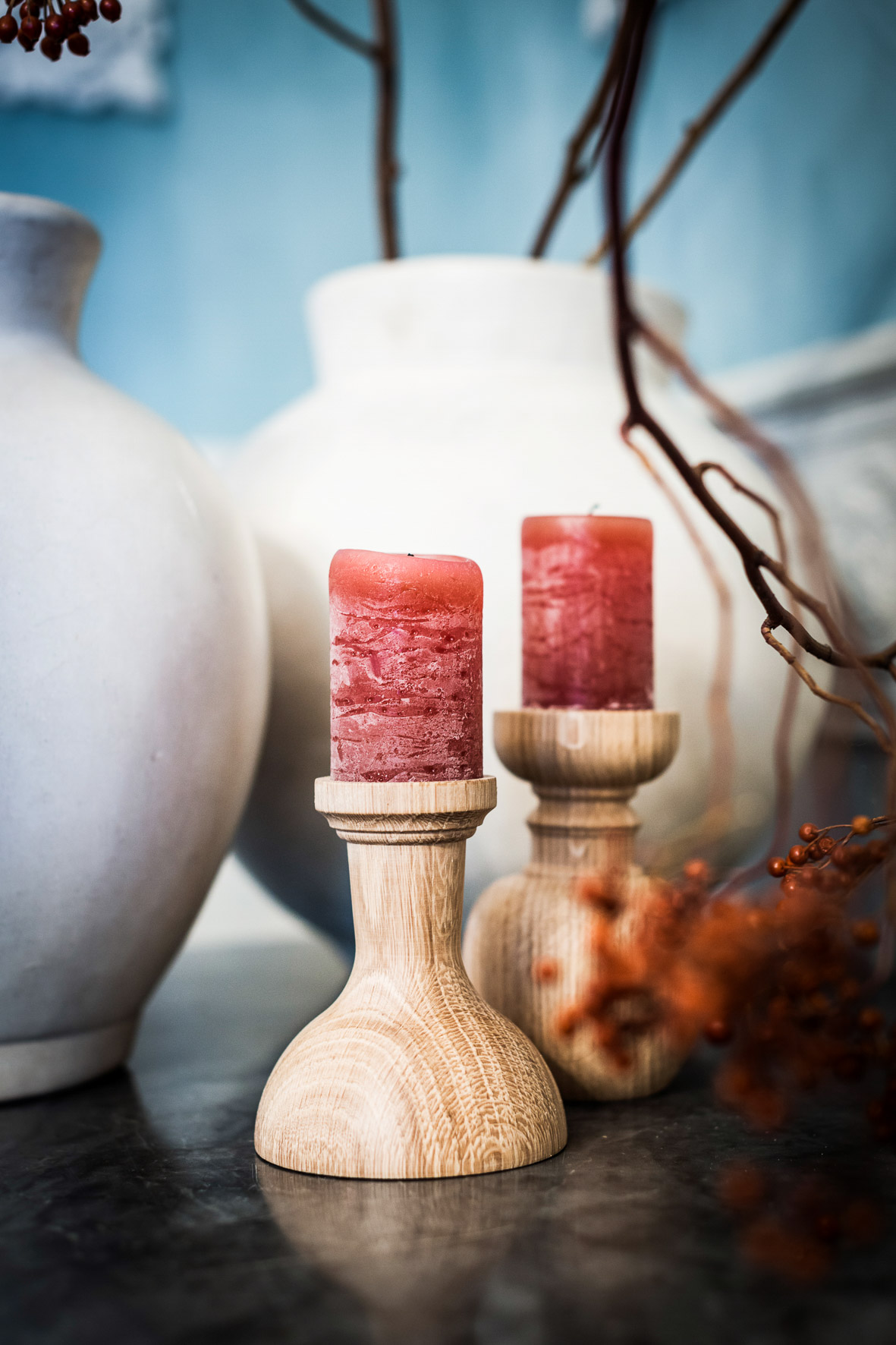 .